Evans Farm: Come Join the Community
Exciting things are happening with housing in Columbus, Ohio. One of these is Evans Farm. Located just north of Columbus in Lewis Center, Evans Farm is a new housing development. The 1,400-acre project will include 2,200 single family homes all within walking distance of shops, restaurants, schools and a community meeting place. Grounded in the principles of New Urbanism, an urban design philosophy that emphasizes walkability and community, Evans Farm will be the largest development of its kind in Ohio.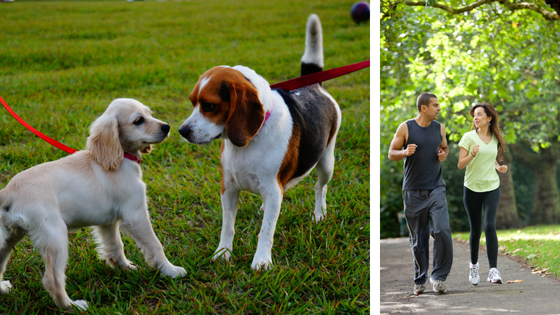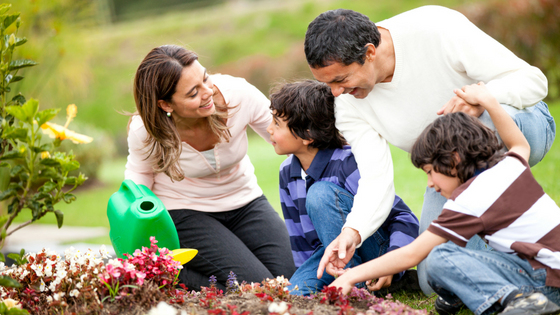 Houses in Evans Farm
Each of the custom-built homes in Evans Farm will feature large front porches and be within an easy walk of shopping, parks, and schools. Garages will be tucked behind houses and the homes will be set closer to the sidewalk to help foster community. Lots vary in size and location and offer families the chance to choose their ideal location and craft the setting they want for their home. Prices will start somewhere in the middle $300,000 range depending on the chosen design – Bungalow, Cape Cod, Craftsman, or Victorian – and builder.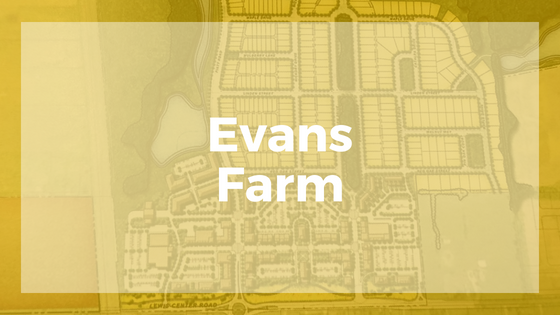 Living at Evans Farm
Part of the Olentangy School District, ranked number one for the highest graduation rate by Ohio's Department of Education for two years running while Olentangy High School ranked eighth in Ohio in U.S. News and World Reports 2017 school review, families will find the brand new elementary school and kindergarten at Evans Farm ideal. A full 35-percent of the total acreage is dedicated to green space such as parks, trails, and ponds, making it easy to get outside for fun and exercise. The Market District will be home to the shops, restaurants, and gathering places for the community. A regular farmers market and a series of community events throughout the year will make Evans Farm an ideal place to live.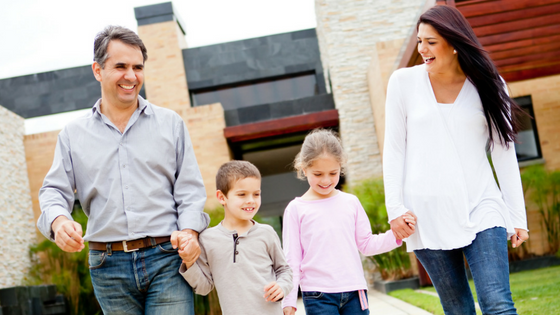 Building at Evans Farm
Once a lot is chosen, I will work with you to choose a builder, craft the custom design right for your family, and help you get settled in the home of your dreams in this fantastic new community.

Following is a list of Columbus-area builders handpicked by Evans Farm to get you started.

3 Pillar Homes
An award-winning builder, 3 Pillar Homes works closely with their clients to create beautiful spaces of all sizes and shapes.

Bellepoint Company
Bellepoint Company's family-run business works closely with skilled craftsmen, architects, and designers to help clients create their dream homes.

Bob Webb
Custom home building is what Bob Webb has been perfecting for nearly 60 years, and luxury homes are their specialty.

Compass Homes
Compass Homes aim to create custom-built homes that reflect their clients hopes and dreams by offering unprecedented attention to detail, efficiency, and livability.

Cua Builders, Inc.
For 75 years, Cua Builders have worked with clients and craftsmen to create custom-built homes that exceed expectation.

Greentech Construction
Greentech Construction takes advantage of the best in sustainable design, energy efficiency, and green design to make the most elegant homes possible.

P&D Builders
P&D Builders brings their team of specialists together to help clients build homes they plan to live in forever.

Romanelli & Hughes
Building custom luxury homes since 1970, Romanelli & Hughes strive to help clients create homes they love inside and out.

Shoreline Custom Homes
A custom builder that works closely with clients to create the home of their dreams no matter what the size or location.

Sierra Custom Homes
Sierra Custom Homes specializes in helping clients turn their dreams into reality with award-winning designs and ideas.

Silvestri Group, LLC
Silvestri Group collaborates with their clients to design homes that offer exception quality, beauty, and elegance.

Stonecliff Homes
Stonecliff Homes' team of professionals helps clients create unique, custom-built homes that reflect their lives and lifestyles.

Financing an Evans Farm Home
Evans Farm is partnering with Richwood Bank, an Ohio-based financial institution, to help streamline the financing for Evans Farm homeowners.
If you are interested in building at Evans Farm, contact Taylor Kolon at 614-600-7503 to help guide you through the process. You can read more here how real estate agents help with new construction.