A home is not a home because of its room dimensions or the color of the walls. It is about how you feel when you walk through the front door and the way you can instantly envision your life unfolding there. We know that finding your next home is a major life event for you and your family and an investment in your future. Whether it's your first home or fifth home, Our goal is to make the process of buying or selling your home simple and even enjoyable.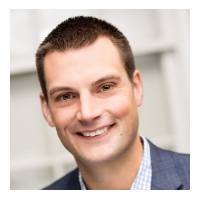 Taylor Kolon
Licensed Realtor®
c: 614-600-7503
e: taylorkolon@kw.com
I was born and raised in a suburb of Detroit, Michigan. In 2004 I graduated from Central Michigan University and spent the next 9 years working in corporate sales for various companies across the United States, eventually landing in Columbus Ohio. In 2013 I decided to take my sales experience and start my own real estate business, the Pure Equity Group. I love what I do and hopefully, it shows in my customer service and communication.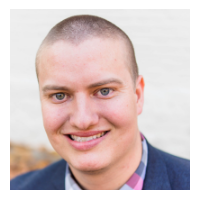 Cole Metcalf
Licensed Realtor®
c: 614-578-1226
e: cole@pureequitygroup.com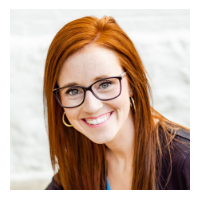 Victoria Watson
Licensed Realtor®
c: 419-217-1594
e: victoria@pureequitygroup.com